Push-To-Talk over Cellular (PoC)
Realix EDGE PoC empowers industries with customizable and versatile PoC solutions. The solution taps into carriers wireless networks and offers solutions running in carriers cellular network, which breaks the
spectrum limitation of traditional Push-to-talk (PTT) systems.
Voice will automatically route to another E-pack node in order to guarantee link continuity, in case a node within a network moves away or malfunctions.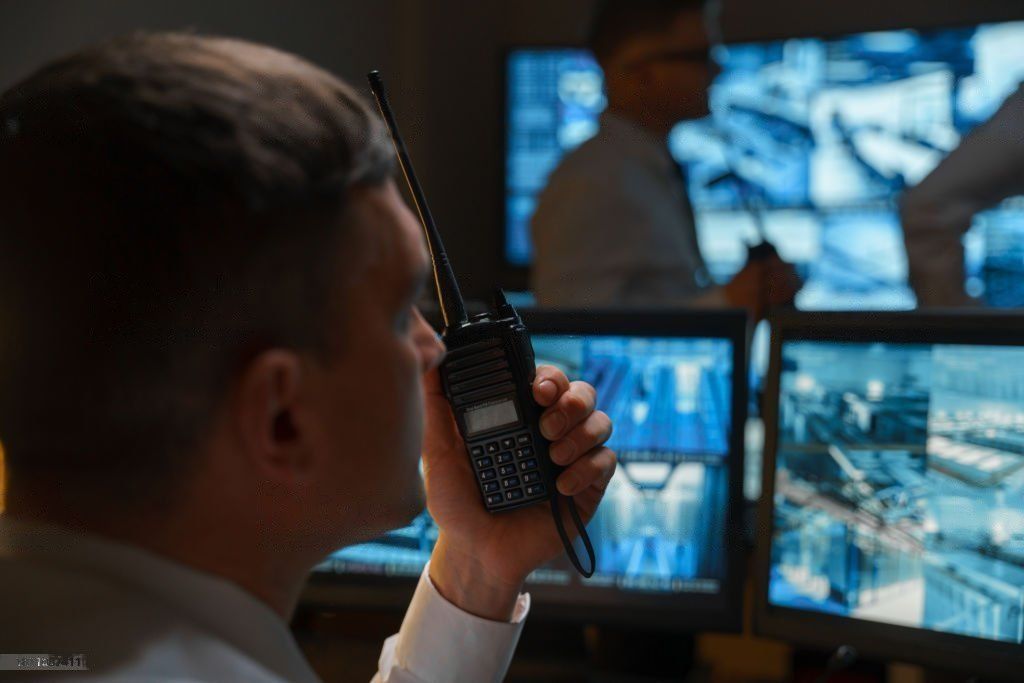 Realix EDGE Dispatcher console integrates voice communication, multimedia messaging, video communication, and real-time positioning as a visual dispatching system, which effectively improves the rapid response and scientific decision-making ability of related departments to realizes the daily business and emergencies disposal. Making decisions timely and accurately, meanwhile disposals to minimize various risks.
It enables dispatcher view in multi-windows. It supports desktop PTT mic, portable dispatch station, mobile dispatch pad, simplified phone dispatch, satisfying various scenarios