Mobility for Hazardous Area
In an increasingly safety-conscious world, employers must protect their workers from risk of explosion, where there is a known risk-element of their equipment becoming an ignition source in an explosive atmospheric environment.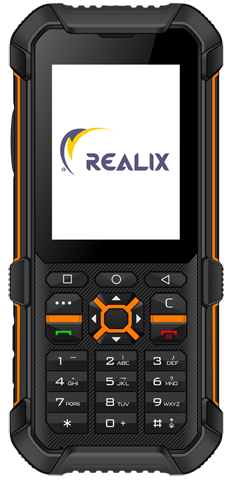 Realix UK offers the range of Intrinsically safe devices to meet high standards of operations while providing all the features and meeting performance standards of contemporary equipment's.
Businesses need strong communication network as backbone to run smooth operations. To get a message through two way communication is the key, whether to save lives or to keep business moving.
About
Realix
Realix UK Ltd is a young and innovative company specialized in design and manufacturing of high performance communication devices. We are a leading manufacturer of intrinsically safe Mobile Phones, Tablets, and Radios. We strive for customer satisfaction while adhering to internationally defined safety standards. Safety, Performance, Reliability, and Product Documentation are the basic principles of product quality. Communication solutions are an important business tool for all the organisations; in many mission-critical cases these solutions stands as the only source for collaboration.
Next Gen-Industrial Gadgets
Collaborate faster, increase productivity and gain visibility across your workforce. Group communication for teams with near unlimited global coverage over any IP network